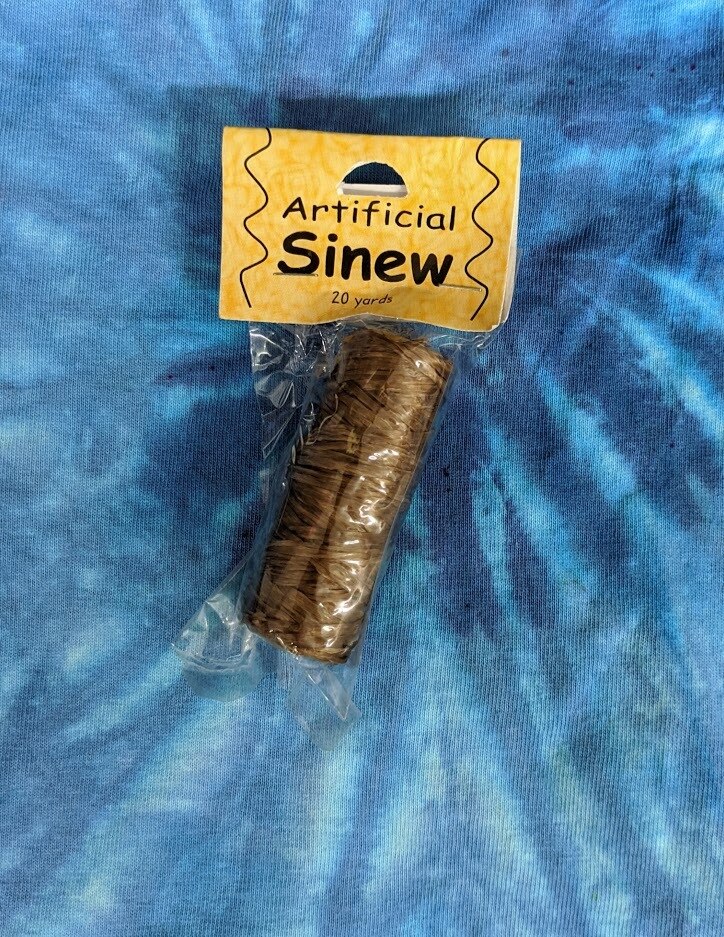 Mini Sinew
Mini Sinew
1
Average rating:

(1)
20 Yards of Artificial Sinew.
There are many ways to Tie. We are frequently asked, is Sinew worth it? Many dyers swear by it, for the tight knots and wax resist it gives, but it comes down to personal preference over what you're most comfortable tieing with.
If you're curious, but don't want to commit to a full 8oz role, grab a sampler!
Less than 1oz Role Of Sinew, 100% Polyester
Featured positive reviews:
Mini Sinew

A must have
09/19/2021