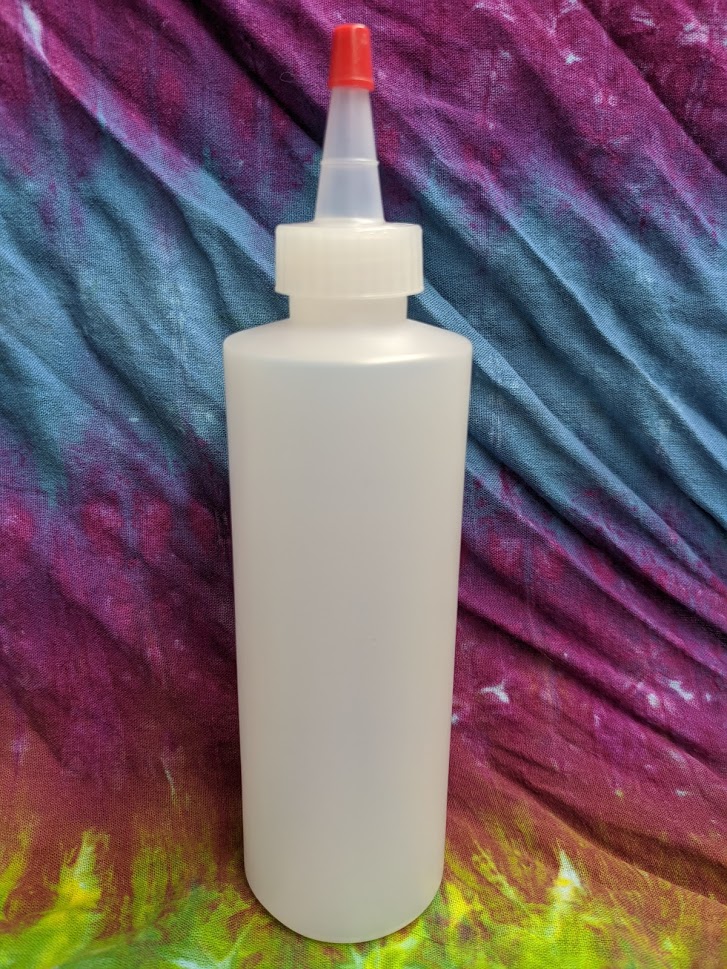 8oz Squeeze Bottle
8oz Squeeze Bottle
2
Average rating:

(2)
8oz squeeze bottle. Each bottle includes one(1) Yorker Tip
IMPORTANT SHIPPING NOTE: Unfortunately, Squeeze bottles must be shipped by dimensional weight. Dimensional weight is applied to a package when it is not necessarily heavy, but is very large. While squeeze bottles are very light, they are large and must be packed into large boxes. This means the cost of shipping Squeeze Bottles can get expensive very quickly. In most cases we cannot package these bottles in special Priority mail boxes like "Medium Flat Rate" etc. Priority mail shipping by weight and bulk is VERY EXPENSIVE and costs are not reflected in our shipping calculator. If you order these bottles and pick Priority Mail shipping, we will almost certainly change your shipping to UPS ground.
Featured positive reviews:
8oz Squeeze Bottle

great
07/20/2021
these are the best squeeze bottle I have purchased to date! Strong and sturdy and no leaks!!!
8oz Squeeze Bottle

Good quality
09/19/2021