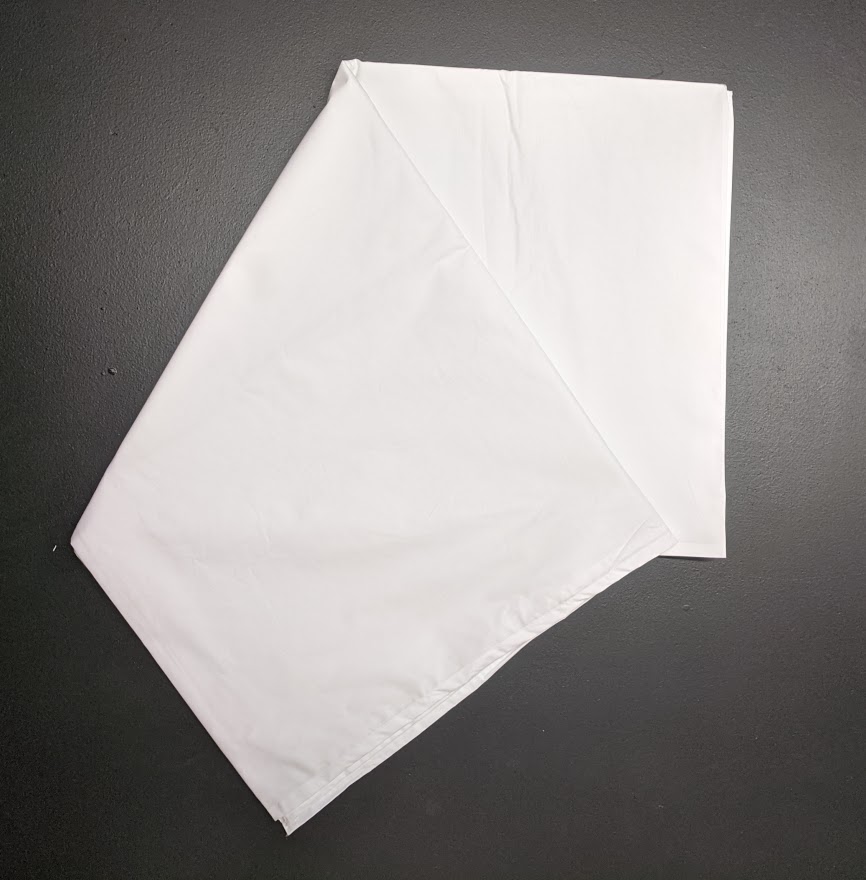 Dancing Robin 110"x110" Cotton Tapestry Blank
Dancing Robin 110"x110" Cotton Tapestry Blank
1
Average rating:

(1)
$

21.00
$22.00
You Save $1.00
in stock
100% Cotton Tapestry. 110"x110".
100% Cotton, Hemmed with Cotton Threads, Square Tapestry Blank - 110"x110" Made To Be Dyed! A part of our new exclusive Made To Be Dyed Dancing Robin line. These tapestries have a perfect weight of 200 thread count for a great dyeing surface. Not too heavy for good dye penetration, but not light and wimpy. 200 Thread count is a nice weight that gives you great control of where your dye is spreading on the fabric. Our Cotton Tapestries are simple cotton squares with cotton sewn edges. This is a Made To Be Dyed blank, with all stitching taking the dye. Designed by us and made exclusively for us in India.
Featured positive reviews:
Dancing Robin 110"x110" Cotton Tapestry Blank

Love Em
05/24/2021
Love the response time in the emails as well as the delivery.