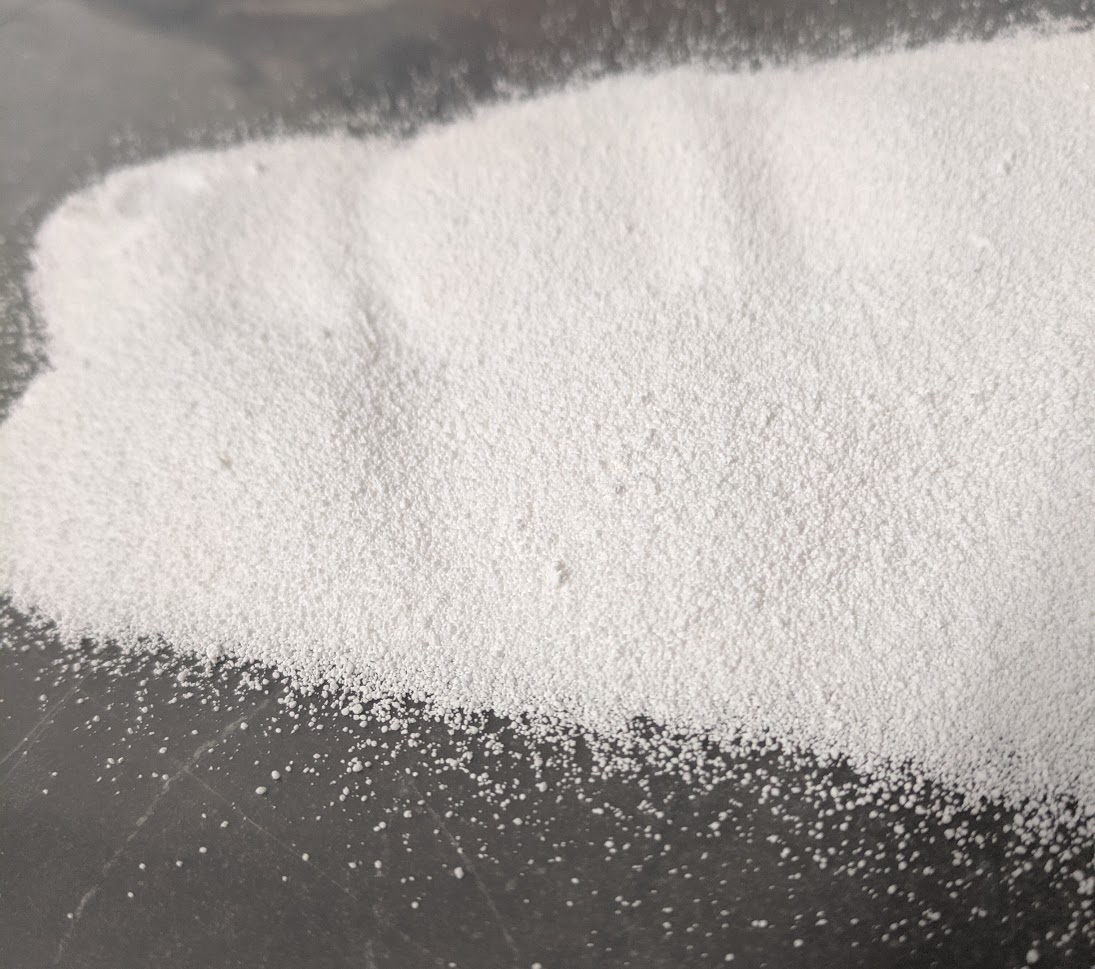 As Seen In...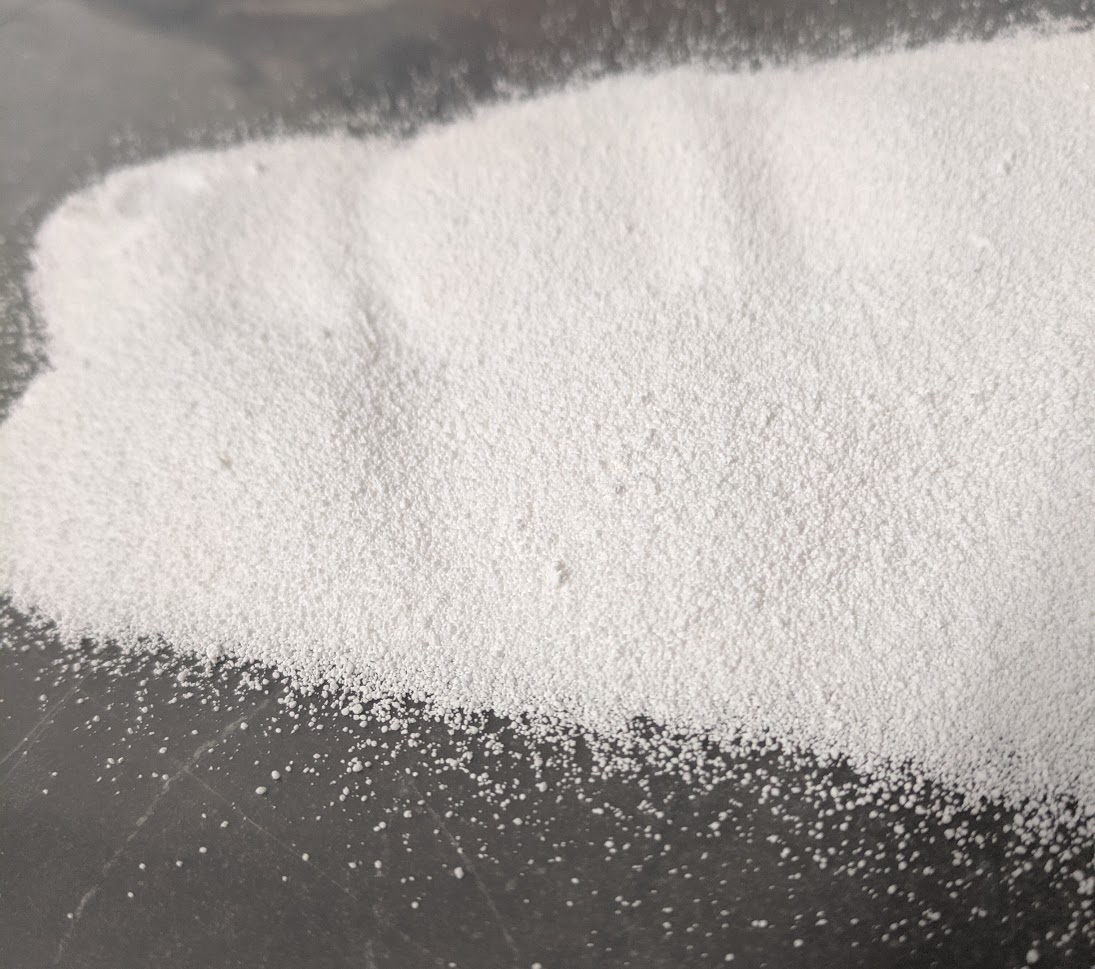 Dye Fixer
Dye Fixer
4
Average rating:

(4)
Dye Fixer is a chemical called Sodium Carbonate or Soda Ash. It is the most essential chemical in our dyeing process, because it causes the chemical reaction that makes these dyes become part of the fabric. These dyes will not work without the use of Dye Fixer. In direct application dyeing, the fabric is first soaked in a solution of dye fixer dissolved in water. For direct application dyeing, we estimate one pound of Dye Fixer will prepare approximately 20 adult t-shirts. When used for solid color dyeing, the Dye Fixer is added to the dye bath near the end of the dyeing process. For solid color dyeing, one pound of Dye Fixer will color approximately 6 pounds of dry fabric.
Featured positive reviews:
Dye Fixer

Does a Great Job
03/13/2020
This did exactly what I needed it to. A good price for a great product!
Dye Fixer

purchase
12/31/2019
super
Dye Fixer

Great!
07/01/2021
Dye Fixer

Works wonders
09/19/2021