Colorado Wholesale Dye Corp.
Home of World Famous Grateful Dyes™, Inc.!
Selling the highest quality Fabric Dye, Auxiliary Chemicals and Dyeable Clothing for over 30 years
We proudly view every order from you as a "RUSH ORDER" and strive to ship every order the same day we get it or the next business day for weekend orders! (of course orders that come in late in the day or evenings will ship the next business day.)
Curbside Pickup: Our lobby is closed indefinitely for walk up customers. Typically, we can prepare Curbside orders quickly for pickup the same day. Please wait to hear from us before coming to pick up your order. Our Curbside Pickup Hours are 10AM to 5PM Weekdays.
Questions? We love to help! Call us at 303-763-9730.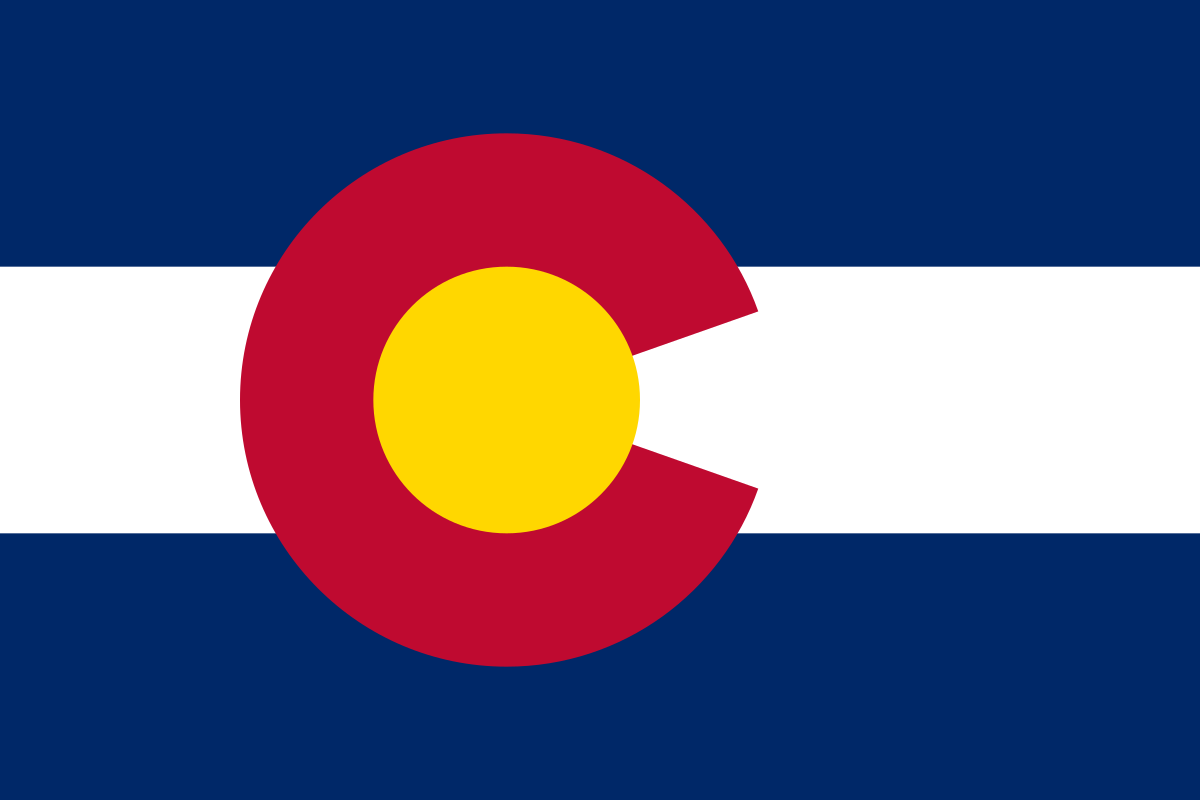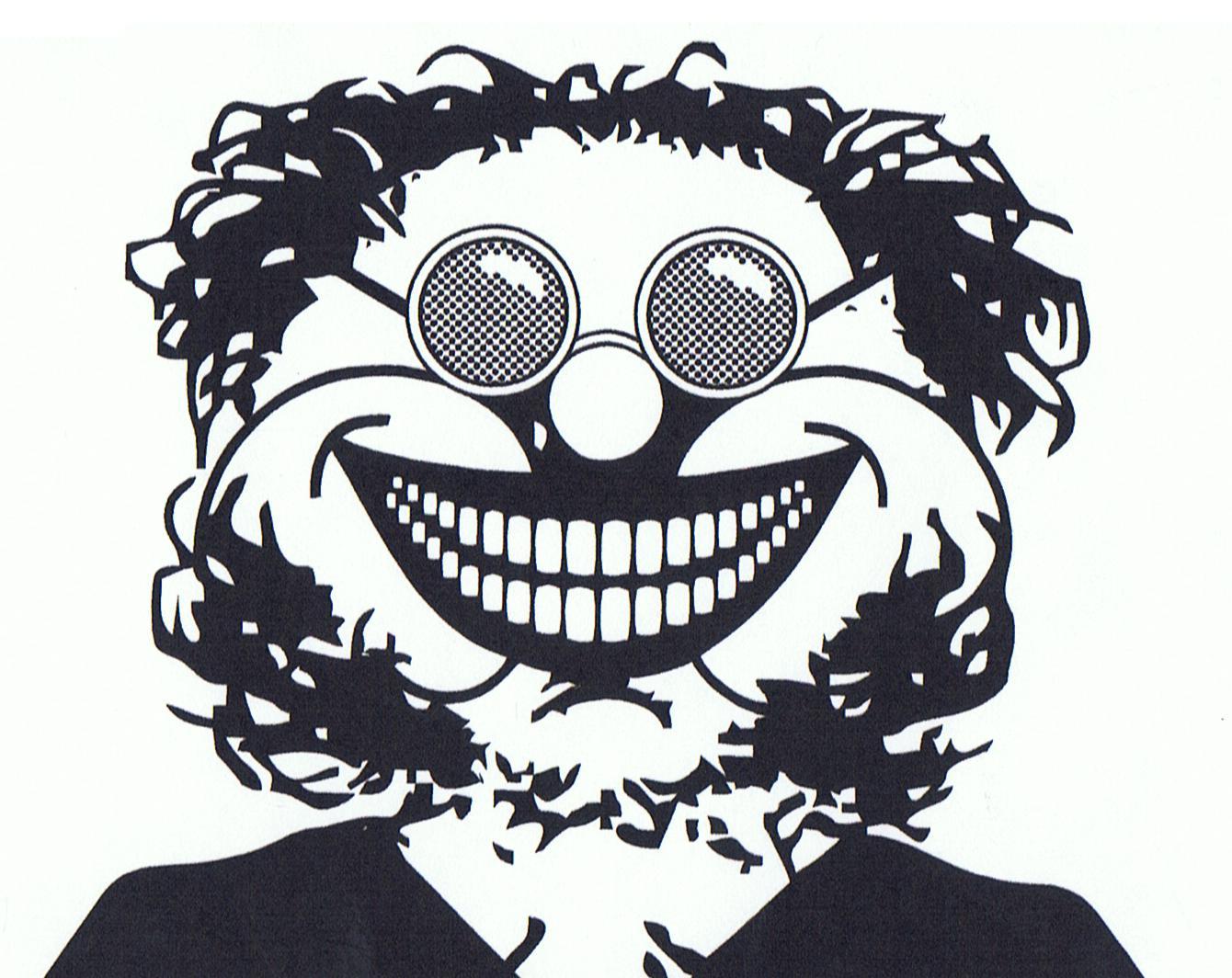 We have been selling the highest quality Procion MX® type fiber reactive fabric dye since 1987.
Our dyes are ONLY designed to dye plant based materials such as Cotton, Linen, Rayon, Hemp, etc. They also work well on silk. They are not designed to dye wool or nylon and do not work at all on polyester. They also require a 'fixer' (soda ash) to set the dye.
We're happy to answer any of your questions. If you are unsure of how to use our dyes, please call us at
303-763-9730 or 1-800-697-1566.
We are proud to be a business that is large enough to serve your dye and dyeable clothing needs, and small enough to care about your order and give you the best customer service. We have thousands of pounds of dye and auxiliary chemicals in stock at all times. We take dye orders over the phone, through the mail, and over the Internet. We also sell dye locally through our showroom in Littleton, CO.
Due to limitations of our shipping software, sometimes shipping estimates may be innacurate. If you have questions or concerns about the shipping cost quoted in your cart, we will be happy to give you a more accurate shipping quote over the phone or via email.
We sell our dyes to be used and enjoyed by our customers, we do not sell dyes for resale.
Interested in learning more? We have a full length how-to video lesson! Check out our Youtube channel here.
We love to answer your questions! If you are unsure of how to use our dyes, you can call us at (303) 763-9730.
Our Dyes require a "Fixer" to set the dye. If you are ordering Dyes, please make sure you also order the "dye fixer" on the "Auxiliary Chemicals" page!



Our quality and service set us apart!