Colorado Wholesale Dye Corp.
Home of World Famous Grateful Dyes™, Inc.!
Selling the highest quality Fabric Dye, Auxiliary Chemicals and Dyeable Clothing for over 30 years
WE ARE OPEN FOR BUSINESS AND SHIPPING ORDERS EVERY WEEKDAY! NO DELAY! QUESTIONS? CALL US AT 303-763-9730. WE HAVE PLENTY OF DYE IN STOCK!
Read our COVID-19 update here (updated 6/3/20)
Local Customers: Our lobby remains closed, however, we can fill 'Curbside' orders for pick up at our store. Please allow 2-3 hours for your order to be filled.
Please call us at 303-763-9730 and we can assist you.
VOTE! It's time to have your voice heard, vote in the 2020 420 Tie Dye Cup now! Click here to vote!
Same day shipping on most orders placed before 4 PM MST Monday thru Friday
Questions? We love to help! Call us at 303-763-9730.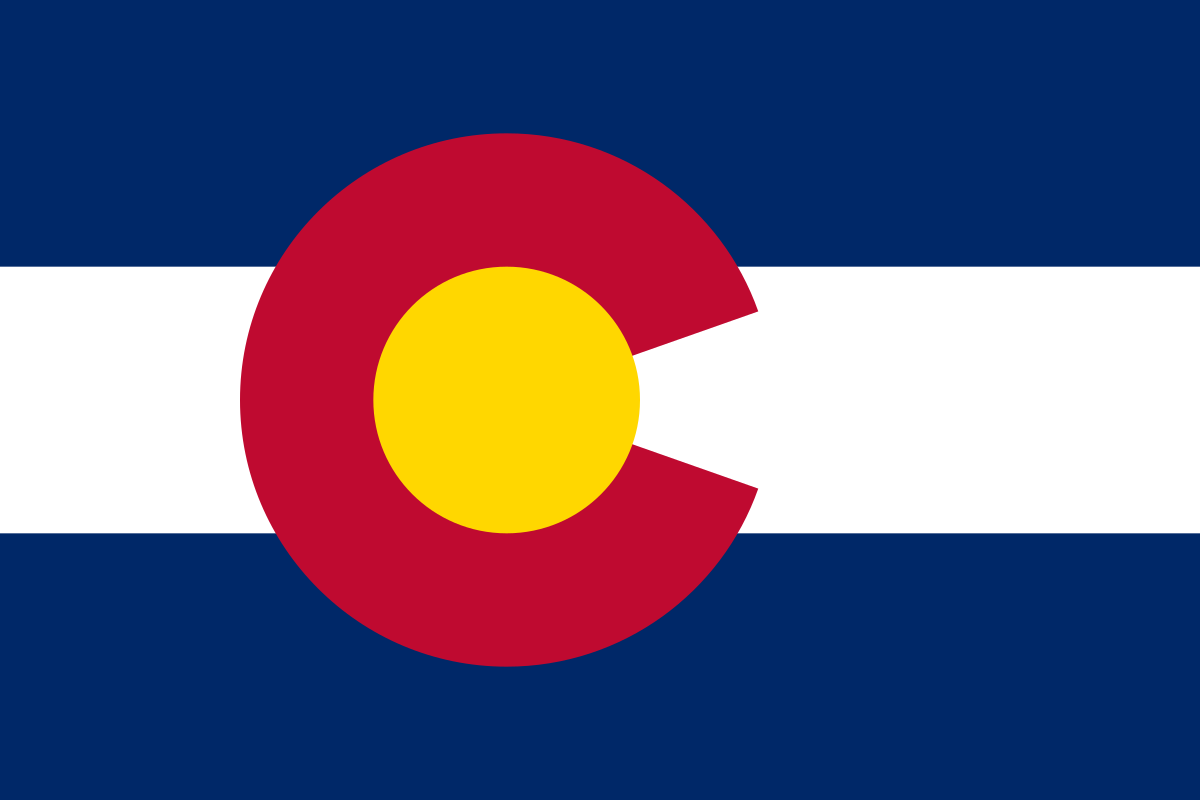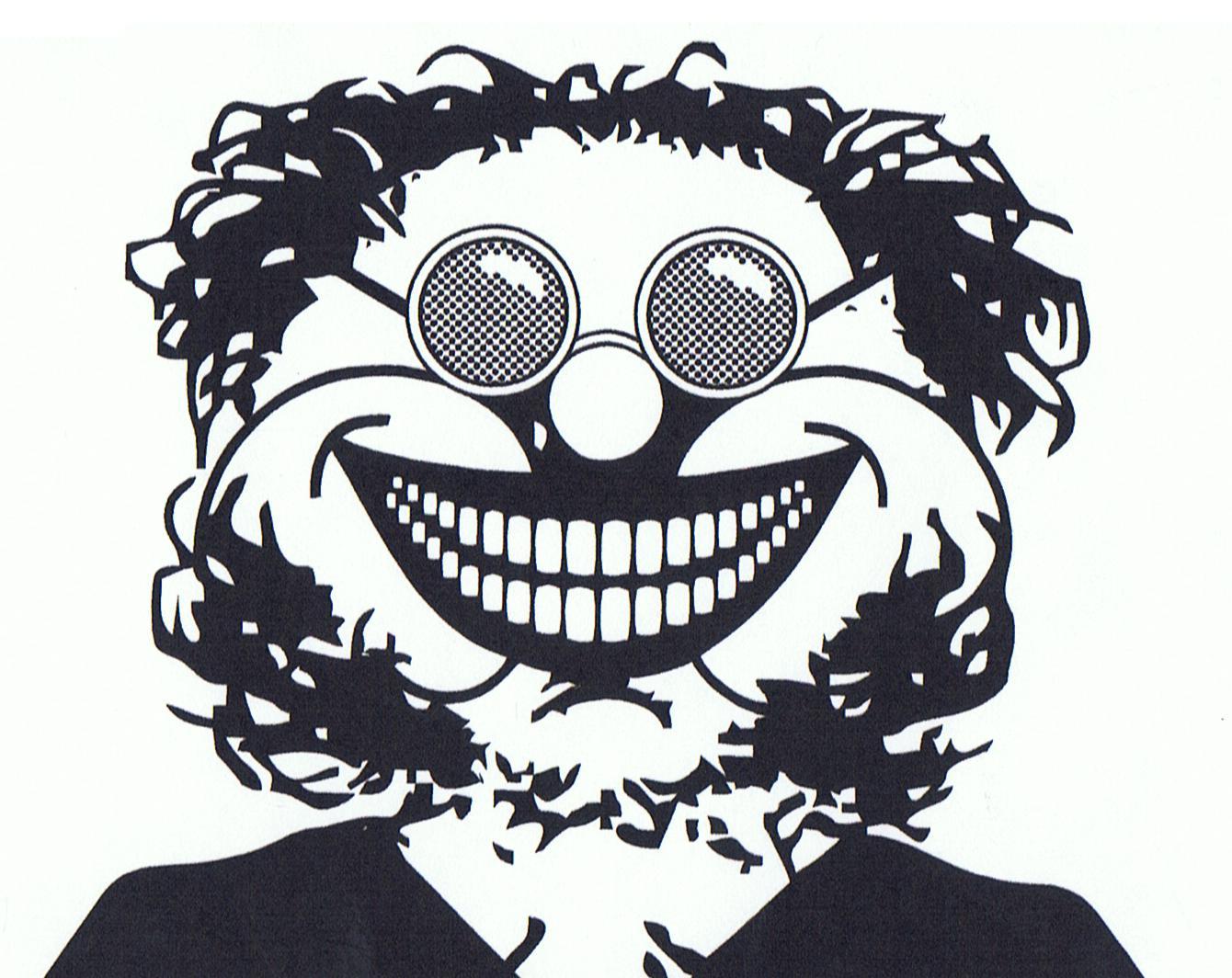 5682 S Cedar St, Littleton, CO 80120
We have been selling the highest quality Procion MX® type fiber reactive fabric dye since 1987.
Our dyes are ONLY designed to dye plant based materials such as Cotton, Linen, Rayon, Hemp, etc. They also work well on silk. They are not designed to dye wool or nylon and do not work at all on polyester. They also require a 'fixer' (soda ash) to set the dye.
We're happy to answer any of your questions. If you are unsure of how to use our dyes, please call us at
303-763-9730 or 1-800-697-1566.
We are proud to be a business that is large enough to serve your dye and dyeable clothing needs, and small enough to care about your order and give you the best customer service. We have thousands of pounds of dye and auxiliary chemicals in stock at all times. We take dye orders over the phone, through the mail, and over the Internet. We also sell dye locally through our showroom in Littleton, CO.
Due to limitations of our shipping software, sometimes shipping estimates may be innacurate. If you have questions or concerns about the shipping cost quoted in your cart, we will be happy to give you a more accurate shipping quote over the phone or via email.
Price increases? What price increases? We do not import any dye from China and have not seen any price increases due to any forign tariffs.
Our Quality And Service Set Us Apart!
Our very own Steven Lee has been featured as a Tie Dye Professional in an eHow series called 'Tie Dye Techniques'
You can see the videos here
Interested in learning more? We have a full length how-to video lesson! Check out our Youtube channel here.
We love to answer your questions! If you are unsure of how to use our dyes, you can call us at (303) 763-9730.
Our Dyes require a "Fixer" to set the dye. If you are ordering Dyes, please make sure you also order the "dye fixer" on the "Auxiliary Chemicals" page!
Our quality and service set us apart!